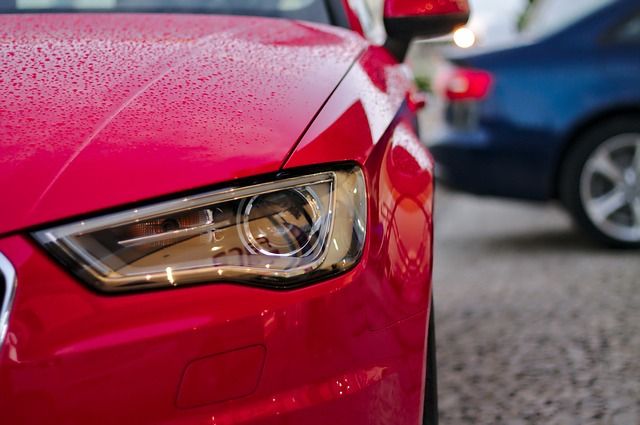 At the reception desk, you can place an order for renting a car. In an hour, the car will be ready and you can go on the road. In the navigation around the city, we recommend using the application 2GIS or maps from Google.
Terms of car rental in Odessa
Cost:
Economy car – from $ 25
Middle class car – from $ 55
Business class car – from $ 75
Premium car – from $ 200
As a rule, the cost of renting a car already includes insurance.
Important
Cars are offered for hire to people aged 21 and older than two years.
You must have a civil passport and a valid (not expired) driving license.
There are additional commissions for the receipt and return of the car during non-business hours or if the place of transfer of the vehicle is different from the one specified.
Our services
Instagram has returned invalid data.
Scroll to top
We use cookies to improve the interaction with you. By using this service, you agree to our terms and conditions for using cookies. MoreОК